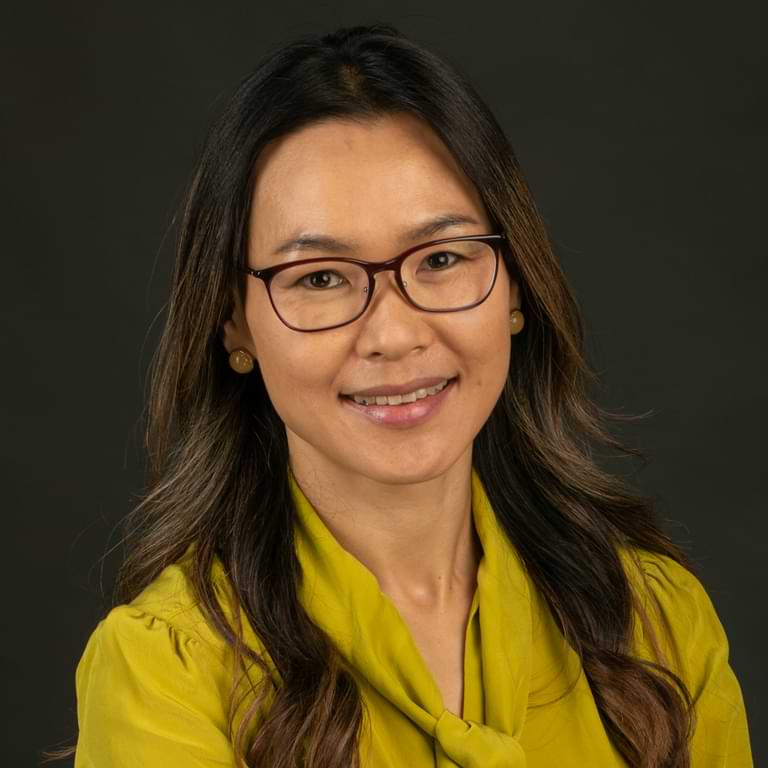 Phone:

765-455-9473

Email:

jyykim@iuk.edu
Department:

School of Business

Campus:

IU Kokomo
Main Building (KO), Room 174E

Biography
Education:
Ph.D. in Management, Purdue University
M.S. in Chemical Engineering, Korea Advanced Institute of Science and Technology (KAIST)
B.S. in Chemical Engineering, KAIST
Area of Expertise:
Financial accounting
Accounting information systems
Auditing
Research Interests:
Dr. Kim is interested in examining the association between corporate governance and financial statement fraud. She also conducts research on the financial impacts of new technology adoption. Her past research topics include user behavior in online marketplaces, revenue management of IT service firms, and accounting information systems.
Top 10 Selected Publications:Kim, J and Wang, X (2018) Impact of Managers' Traits and Compensation Structure on R&D Investments, Journal of Applied Business and Economics, 20 (9), 42-51
Roden, D., Cox, S., and Kim, J.Y. (2016) The Fraud Triangle as a Predictor of Corporate Fraud, Academy of Accounting and Financial Studies Journal, 20 (1), 80-92.
Chulkov, D. and Kim, J.Y. (2014) Integrating Accounting and Information Systems with Enterprise Resource Planning Teaching Modules, InternationalJournal of Business Strategy, 14(2), 7-14.
Kim, J. Y., Roden, D. M., & Cox, S. R., (2013). The Composition and Compensation of the Board of Directors as Predictors of Corporate Fraud. Accounting and Finance Research, 2(3), 142-154.
Cho, W. J. & Kim J. Y., (2012). Organizational Characteristics and Desired Quality Attributes of Enterprise Systems. Asia-Pacific Journal of Business Venturing and Entrepreneurship, 7(1), 145-151.
Kim, J. Y., Altinkemer, K., & Bisi, A., (2012). Yield Management for IT Human Capital Using Online Service Decision Support Systems, 53 (1), 23-33.
Kim, T., Kim, J. Y., Pae, S., & Pati, N., (2010). Accounting Ratios and Survival Rate: A Study of Korean SMEs That Received Government Loan Guarantee. International Journal of Business Research, 10 (1), 114-120.
Kim J. Y. & Wulf, E., (2010). Move to Depth: Buyer-Provider Interactions in Online Service Marketplaces. e-Service Journal, 7 (1), 2-14.
Chulkov, D. & Kim, J. Y., (2009). Using Joint Teams of Graduate and Undergraduate Students to Improve Student Learning and Satisfaction in an MIS Course. Review of Business Research, 9 (1), 104-109.
Kim, J. Y., (2008). Online Reverse Auctions for Outsourcing Small Software Projects: Determinants of Vendor Selection. e-Service Journal, 6 (3), 40-55.
Academic/Professional Activities:
Licensed CPA in Indiana
Member of Indiana CPA Society (INCPA)