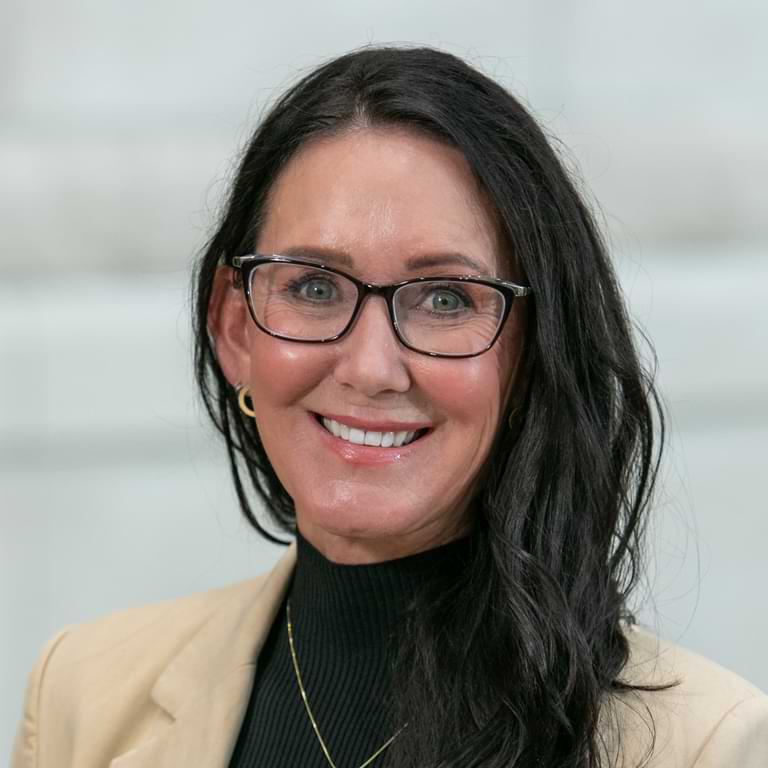 Phone:

765-455-9269

Email:

gpreece@iuk.edu
Department:

School of Business

Campus:

IU Kokomo
Main Building (KO), Room 185C

Biography
Education
Ph.D. in Personal Financial Planning Kansas State University
M.B.A. and B.S. in Business Administration IU Kokomo
Area of Expertise:
Customer Relationship Management
Consumer Behavior
Digital Marketing
Personal Financial Planning
Research Interests:
My research interests include consumer behavior, the relationship between social cognitive factors and financial actions, college student financial wellness, moral consumerism, housing, economic disparities, and financial literacy.
Top 10 Selected Publications:
"Understanding On-Time Mortgage Payment History: An Application of the Responsible
Financial Actions Index" – Submitted (with MacDonald M., & Kiss E)
"A Responsible Financial Actions Index: Bridging Theory and Practice" – Submitted (with MacDonald M., and Kiss E.)
Rink, D., Preece, G., and VanAlstine, J. (2019) Establishing Field-Based Consulting Experience for MBA Students: Lessons Learned by a Small-Sized University. Knowledge and Performance Management, Vol 3:  Issue 1, Article 4.
Seay, M. C., Preece, G. L., & Le, V. C. (2017). Financial Literacy and the Use of Interest-Only Mortgages. Journal of Financial Counseling and Planning, 28(2), 168–180.
Academic/Professional Activities:
Advisor, Student Marketing Organization, IU Kokomo
Advisor, Women in Business Student Club, IU Kokomo
Co-Advisor, MBA Association, IU Kokomo, 2012
Chair, International Student Travel Scholarship Committee, IU Kokomo
Co-Chair Curriculum Management & Assurance of Learning Committee
Member, American Council on Consumer Interests
Member, Association for Financial Counseling & Planning Education
Member, American Marketing Association
Awards/Honors:
Inducted in The International Honor Society Beta Gamma Sigma (2019)
FACET Teaching Institute, IU Bloomington (2018)
Indiana University Kokomo Trustees Teaching Award (2016, 2018)
 IU Regional Economic Development (RED) Grant (2018,2019)
Indiana University Kokomo Women of the Wellhouse (2018)
 STEP Grant – Lilly Endowment Inc. Collaboration Grant, 2018
Applied Learning Grant (2017, 2018)
 Inducted in The Honor Society of Phi Kappa Phi (2016)
Indiana University Gateway Grant (2014)