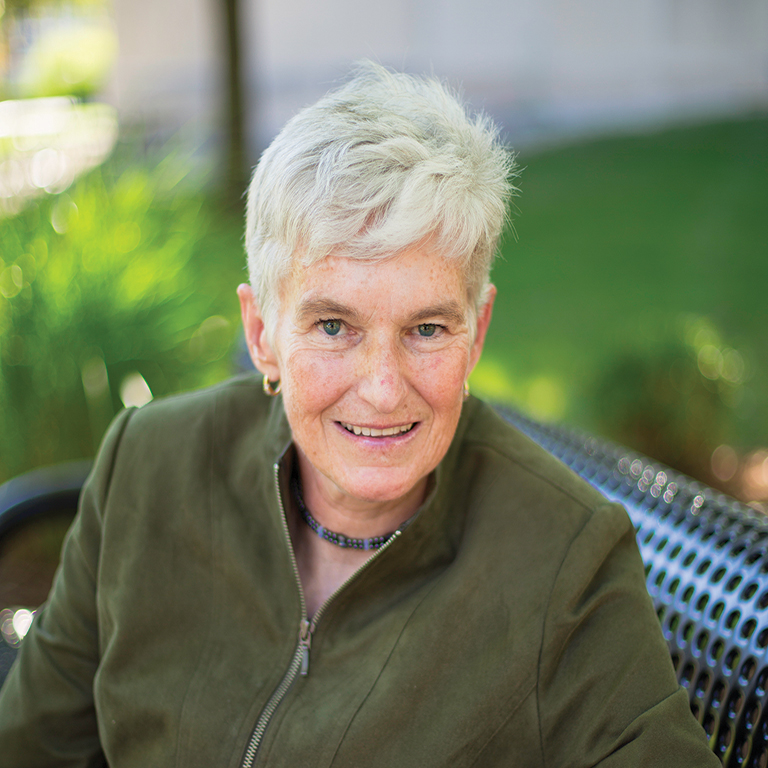 Phone:

765-455-9470

Email:

droden@iuk.edu
Campus:

IU Kokomo
Main Building (KO), Room 174G

Biography
Dianne M. Roden joined the faculty of the School of Business in 1992, after receiving her MBA from Butler University and her PhD in Finance from Purdue University. She has taught both undergraduate and graduate courses in corporate finance, financial decision-making, financial and managerial accounting, statistics, and investments. She is a member of FACET and she has received eight awards for teaching excellence.
Dianne's major focus of research centers on issues of corporate ownership and control and has resulted in over twenty-five refereed articles published in high quality journals, including the Journal of Money, Credit, and Banking, the Journal of Banking and Finance, the Journal of Corporate Finance, and Financial Management. According to Google Scholar, she has over 500 citations of her published work.
Dianne has taken an active role in faculty governance as Faculty Senate Vice President and has taken a leadership role in strategic planning, faculty affairs, and a number of curriculum committees.
Teaching
F301 Financial Management
F302 Financial Decision Making
F420 Investments
A201 Financial Accounting
E270 Statistics