Current Exhibition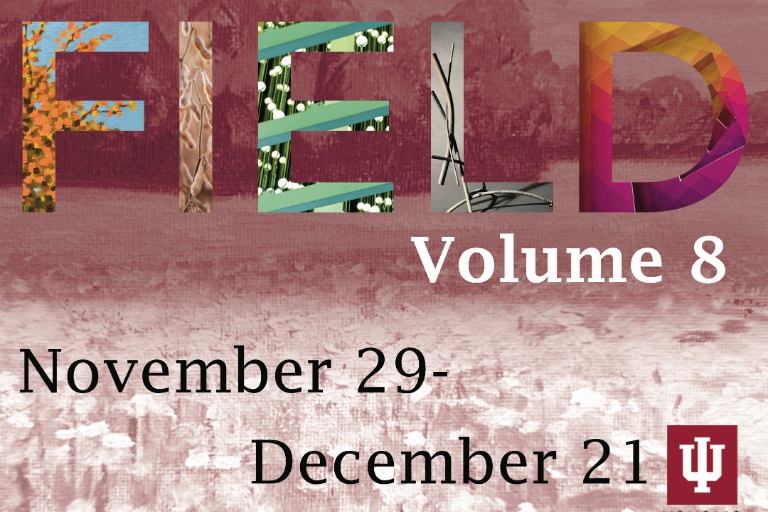 Call for submission
Entry Deadline: 4/17/24
Give now
Help the IU Kokomo Art Gallery in the Kelley Student Center raise funds to provide state-of-the-art gallery experience and present outstanding exhibits for IU Kokomo students, faculty, staff, alumni, and community members for years to come.
Location:
Library (KA), Room 102
Hours:
Monday - Thursday 10 a.m. to 5 p.m.
Contact:
Email: gallery2@iuk.edu
Phone: 765-455-9523

100 for 100
We still have some amazing pieces for sale as part of the 100 for 100 fundraiser. All of which are now 50% off! That's right, beautiful art for $50!! Grab yours today for that special someone during this Holiday giving season. Stop by the gallery to see all the pieces that we have available.