Eligibility and Application
Students Who Are New to College
Incoming students are eligible to apply if they have combined SAT scores of 1200 (or ACT score of 25) and a high school grade point average of 3.7 or higher, and have ranked in the upper 10 percent of their high school graduating class.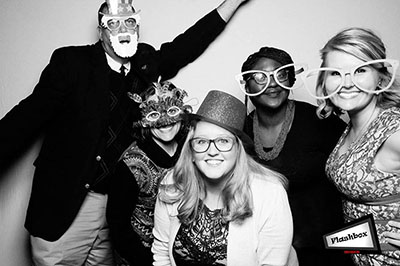 Students Who Transfer from Another University
Students who transfer to IU Kokomo must complete 12 credit hours at IU Kokomo before applying to the Honors Program. 
Current IU Kokomo Students
Students who have completed a minimum of 12 credit hours of regular coursework at IU Kokomo with a grade point average of 3.3 or higher are also eligible to apply. Note that if you are currently a second semester junior or senior, you can still apply but may not have enough time left to complete all of the Honors Program requirements prior to graduation.
How to Apply
To apply please fill out the Honors Program application form. Students will be notified about the results of their application via the email address they supply on the application.