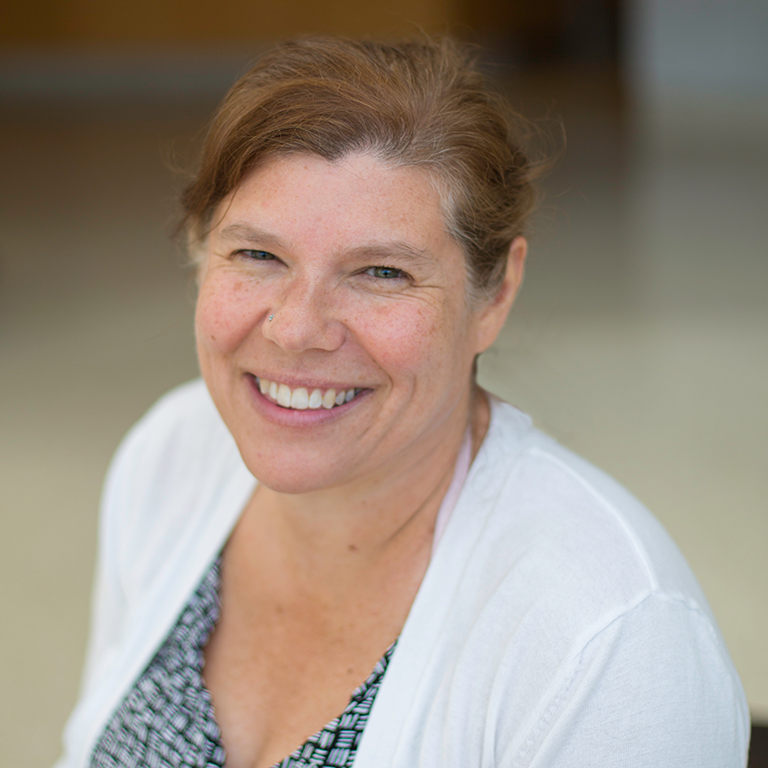 Phone:

765-455-9235

Email:

cmtaff@iuk.edu
Campus:

IU Kokomo
Main Building (KO), Room 229

Biography
While I am originally from suburban Chicago, I have lived in Indiana since 1990 when I came to attend graduate school at Purdue University. I earned my BA in Spanish from the University of Tulsa, with a year at the Universidad de Salamanca in Spain, and my MA in Spanish with a focus in literature from Purdue University. I completed my course work and exams for the Ph.D. program in Spanish at Purdue as well. Between college and graduate school, I worked in an adult literacy program as a Peace Corps volunteer in Honduras.
I am a Senior Lecturer in Spanish and have been teaching at IU Kokomo since the fall  2006. I teach both online and face-to-face sections of beginning and intermediate Spanish. I also teach Introduction to Hispanic Literature in the collaborative online BS in Spanish program. Additionally, I have taught a travel course for many years and have led 10 student trips to Guatemala through this course. I also had the good fortune to help lead an IU Kokomo School of Business trip to Poland. Currently I am working with IU South Bend faculty on a language immersion trip to Costa Rica for the summer of 2023.
I am passionate about the Spanish language and the cultures of Spain and Latin America (especially Central America!).